Solution for Marking all of your Light & Dark Clothes
Introducing the NEW NAME-DROPPER

™

STAMP Kit
ONE Stamp Marks BOTH light & Dark Clothes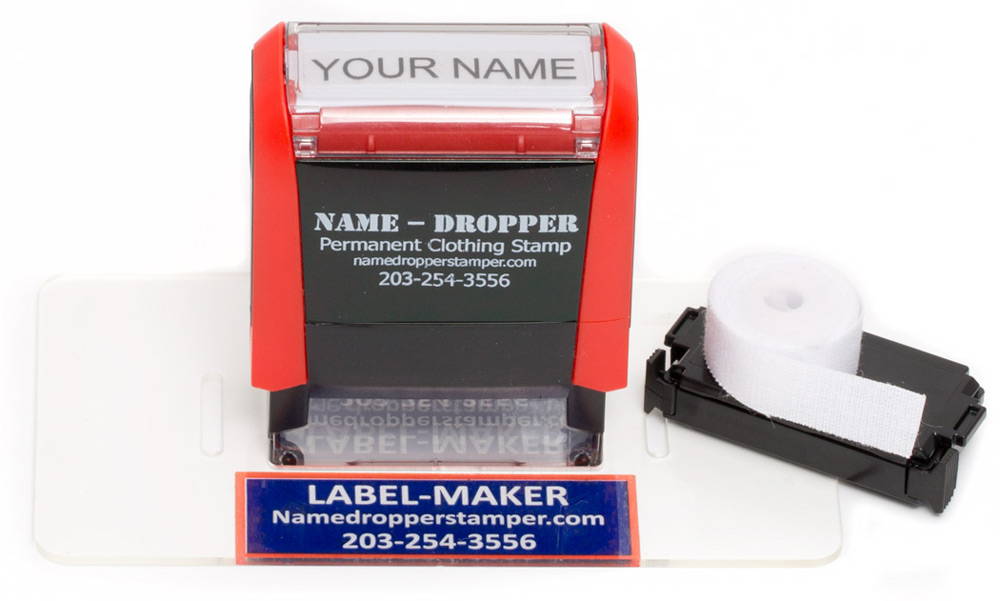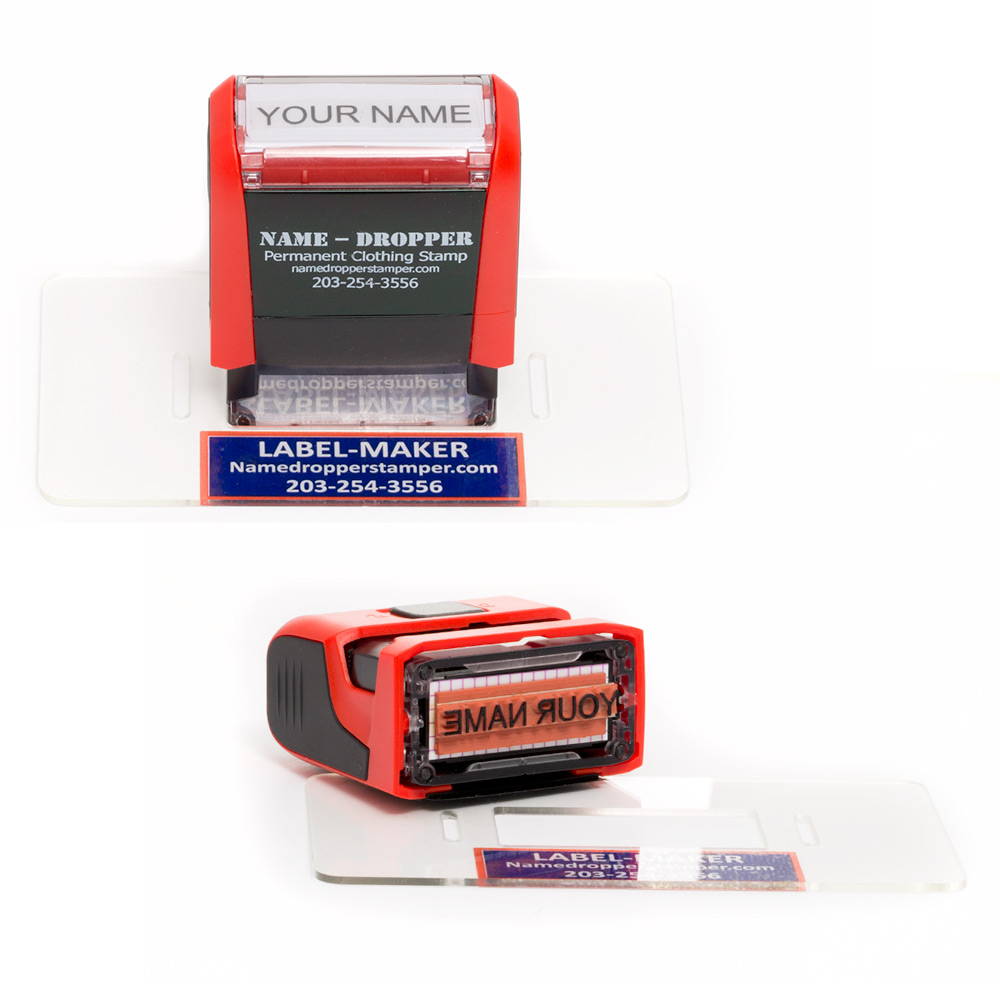 1 New & Improved NAME-DROPPER™ Permanent Ink Stamper with double depth imprint.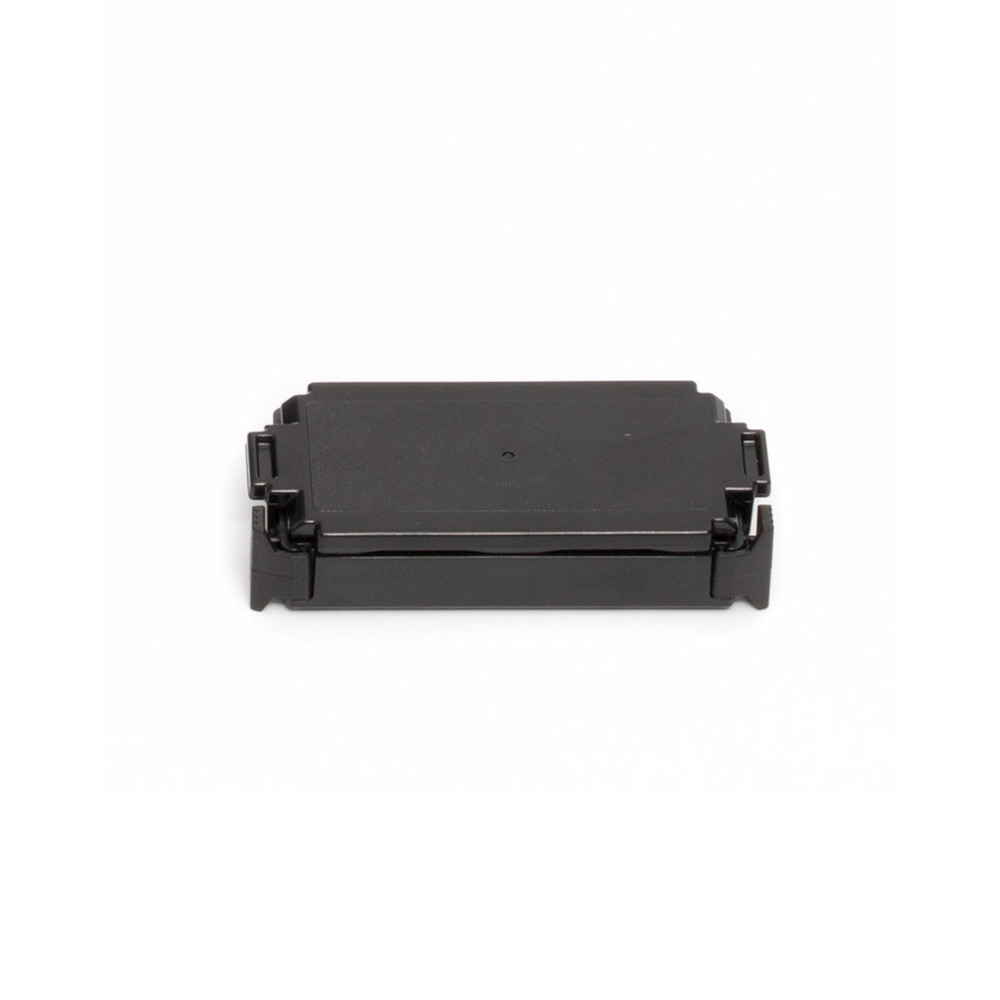 1 fully inked black cartridge pad.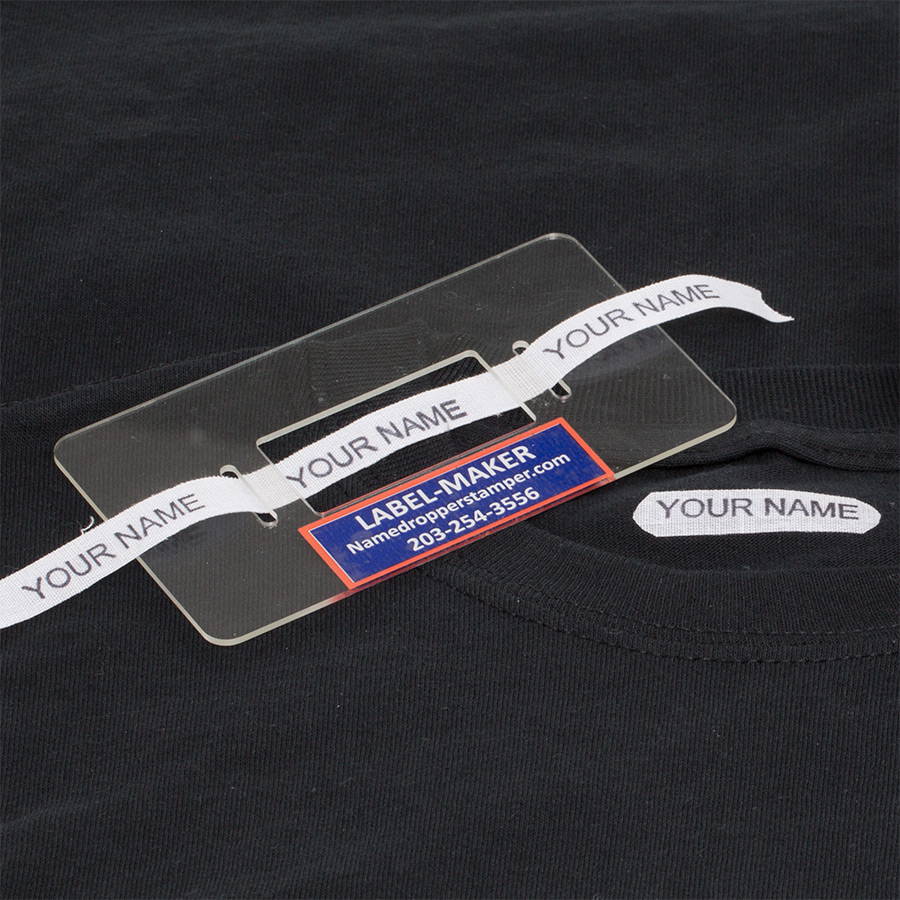 1 1 Acrylic PLACE-HOLDER / LABEL MAKER Tool: (Designed to keep your stamp in place when stamping clothes. The LABEL-MAKER Tool provides a guide to stamp iron-on Ultra-Soft tape for very dark clothes.)
1  Roll of 90" ultra-soft Iron on Tape
Shop today and enjoy Web Special pricing!